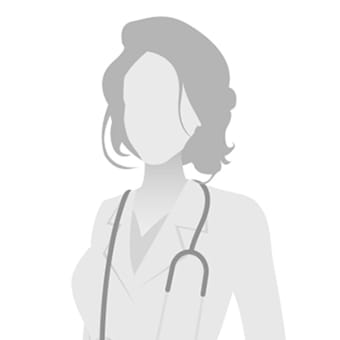 Dr. Rosa
DVM
Dr Rosa graduated from the Cornell University College of Veterinary Medicine in 2004. She practiced large animal medicine in New York at the Cornell Ambulatory Clinic, and then in New Zealand as an equine veterinarian in the Massey University Equine Clinic (an equine referral hospital). She has also worked as an FEI veterinarian at equine endurance events. Her interests include equine medicine and lameness, with a particular interest in equine hoof health.

Since relocating to Alberta in 2012, Dr. Rosa has worked as a sessional instructor at the University of Calgary. In addition to her veterinary training, she also completed her Ph.D. studies on the developmental origins of health and disease in 2014 and enjoys teaching students.

When she is not working, Dr. Rosa enjoys horseback riding, hiking, biking, skiing, and having fun with her family.