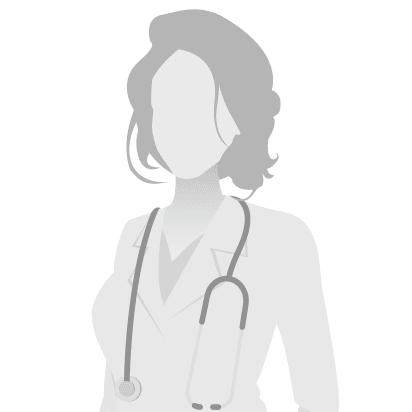 Kataryna
Registered Veterinary Technician
Kataryna has always had a passion for working with animals. She obtained her Equine Production & Breeding Management Diploma at Olds College in 2010, and then she became a Registered Veterinary Technician after completing her schooling at Seneca College in Ontario in 2013.
She relocated Cochrane and worked in Calgary for 3 years and now lives on a farm in Olds, AB. She started at Countryside Veterinary Hospital in May of 2017 as a full time Registered Veterinary Technician.
Kataryna owns a loveable German Shepherd Mix named Aslan, a spunky Torbie named Hailey, three horses named Frodo, Lily, and Prancy as well as goats, pigs, cattle and sheep. In her free time, she likes to garden, ride her horses and has a passion for photographing landscapes & wildlife. You can always find her with a smile on her face at our clinic!